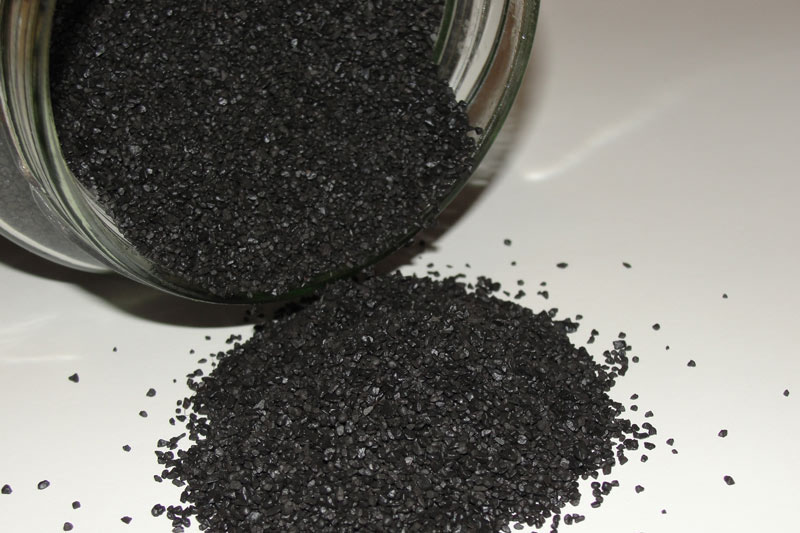 Sulphur Black
---
Are you in search of a product that can be used universally in textile, fiber, paper and paint industry? If yes, then you should be looking for an Indian Sulphur Black Dye manufacturer. At UDC we provide black sulphur dyes that have multiple benefits and that is why they have become the most prized assets in the above-mentioned industries. Starting from dyeing denim yarns to coloring cotton yarns, you will find sulphur dyes being used extensively. In fact, granular sulphur dyes are in high demand almost throughout the year. One of the main reasons why our sulphur dyes are so much required is because it has the ability to produce both brown and black shade very quick and that too a very bright shade. The color is developed through a process of oxidation. You might think that black and brown may not be your desired colors, but there is a separate technique that we follow to acquire other colors. Reactive dyes and azoic colors are used after the oxidation process to obtain those colors. We, being the Sulphur Dyes Manufacturers in India, produce all the accessory products along with sulphur black dye.
---
Why Choose Sulphur Dyes
---
If you search online with sulphur black manufacturer India you will not find any shortage of companies providing this product at the cheapest rates. But, at UDC you will find quality dyes at the most reasonable price. One of the reasons why our company is so well known is because of the color fastness properties. Be it clothing or any other thing, you would want the color to last for years and our dye would give that guarantee. Also, Sulphur Black Dye India is excellent for developing final color. Together with the ability to provide bright colors and the color fastness property, it is the first choice of developers for developing any color that is given. So, do not forget to take us into consideration whenever you have a demand for sulphur black dyes.
Product Details
---
Packaging Type
Bag With Liner
Packaging Size
25 Kg and Customise