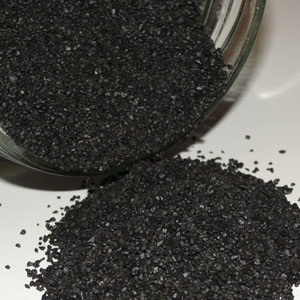 Sulphur Black Dye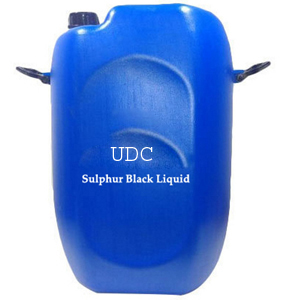 Sulphur Black Liquid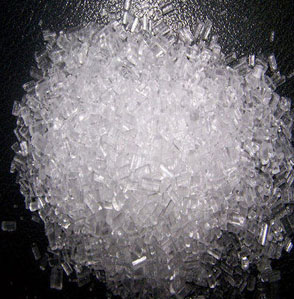 Sodium Thiosulphate/Hypo
---
High Quality Products
We are always trying our best to serve you the best quality of products made by us.
---
Timely Dilevery
We know the value of time. We are always delivering our products on time so that you can work flawlessly.
---
Customer Satisfaction
Our prime moto customer Satisfaction. We belive happy customers happy company.